Powered Hand Loaded Mobile Storage
From a simple hand cranked mobile, through computer controlled hand loaded mobiles to powered pallet storage mobile we provide a full range of options.
alternatively call
0113 270 4872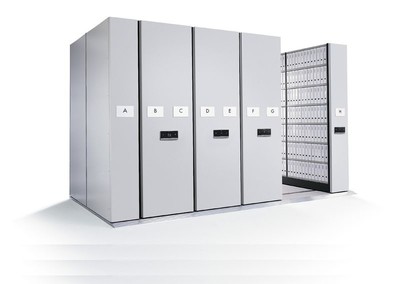 The end panels can be finished with colour coordination and even your own logos for in office use, so the system becomes part of your furniture environment and your office presentation.
The same logic applies to industrial applications where the ease of access improves productivity and the working environment.
Powered systems incorporate, emergency stop bars for safety and can be upgraded for compute controlled access and LED aisle lighting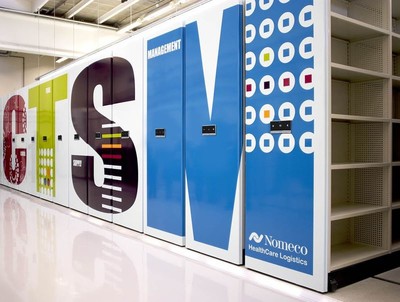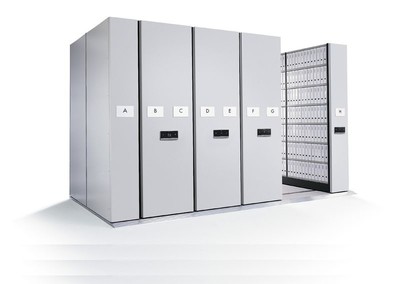 ORDERING
Details of all Dexion products and ancillary items are available through our website to help create your order easily. Existing account holders can create orders and be invoiced at their normal terms. Alternatively you can email, phone or fax your requirements through to be dealt with on a more direct basis.
Cannot see what you want? Contact us for help and advice.
NEED REPAIRS?
We carry stocks of Dexion pallet racking and shelving and can carry out repairs as quickly as you need them using genuine Dexion Products. Call us on 0113 270 4872 to arrange an urgent repair and we'll arrange a time that suits you.