Sysco Commercial Shelving
From a simple single run to a full stores installation we can help, we keep commercial & industrial shelving in stock so can get you going quickly.
alternatively call
0113 270 4872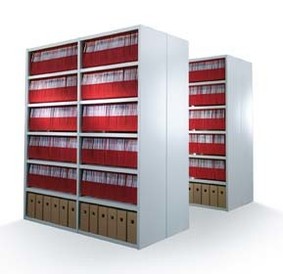 Specially designed Narrow Aisle trucks or cranes are required, to allow manoeuvring in the narrow aisles between racks. Handling equipment is often highly automated, and guided by wire or rail.
Benefits
100% accessibility to individual pallets
Best configuration for maximum storage, density and efficiency
Better utilisation of space
Additional cost of specialist forklift truck offset by the added value of improved space utilisation
Lower occupancy rates per pallet stored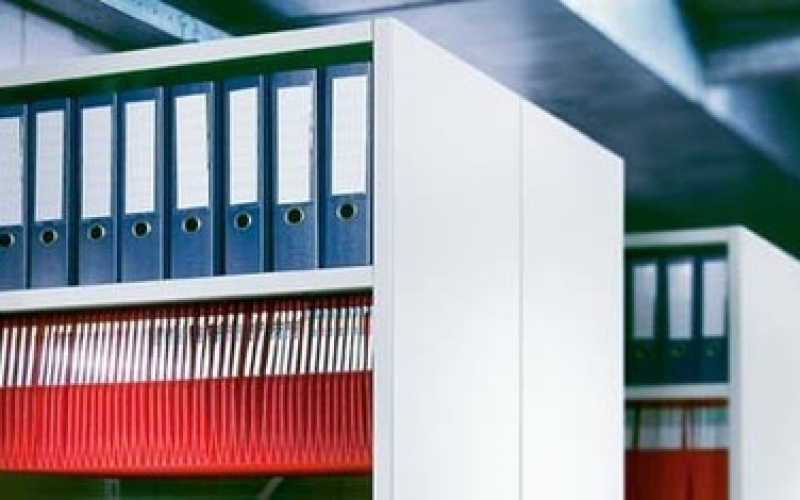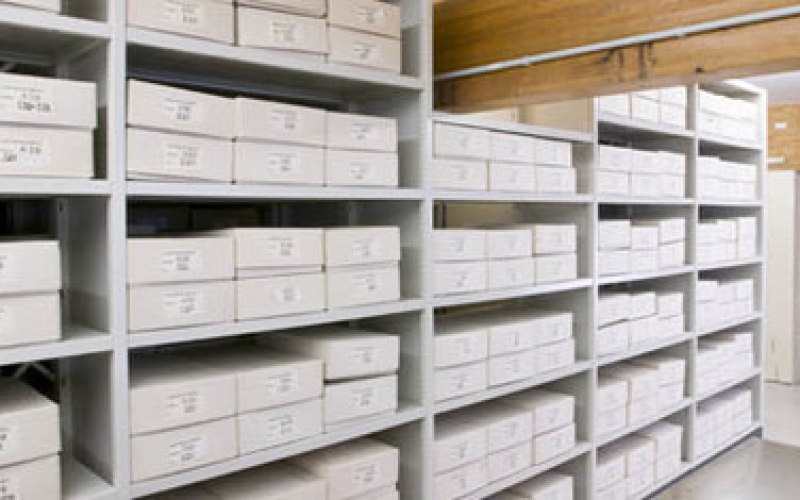 ORDERING
Details of all Dexion products and ancillary items are available through our website to help create your order easily. Existing account holders can create orders and be invoiced at their normal terms. Alternatively you can email, phone or fax your requirements through to be dealt with on a more direct basis.
Cannot see what you want? Contact us for help and advice.
NEED REPAIRS?
We carry stocks of Dexion pallet racking and shelving and can carry out repairs as quickly as you need them using genuine Dexion Products. Call us on 0113 270 4872 to arrange an urgent repair and we'll arrange a time that suits you.